Is this the real life? Is it just fantasy?
This is the real life! We are back!
We will hang out 2 days this September!
Save the dates and click for more information below
16. 9. 2019, 19.00 @ ZRC SAZU


SCIENCE SLAM
We organize this year's conference with
the University Unit for researcher support and promotion
(University Office for research)
within the celebration of the
100th anniversary of University of Ljubljana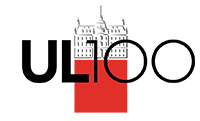 in collaboration with

and in partnership with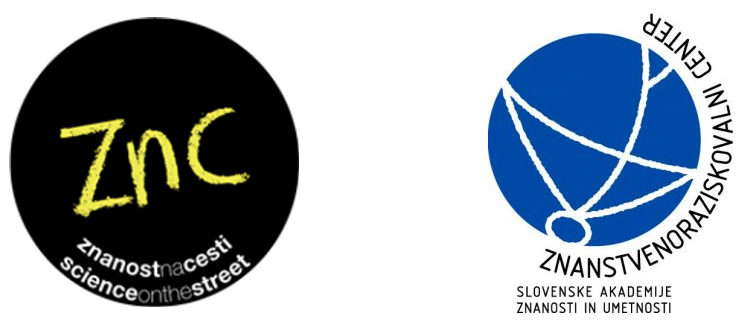 Looking forward to greeting you soon!
The Cutting Edge team
It took us 4 years, but we finally also have
Facebook!