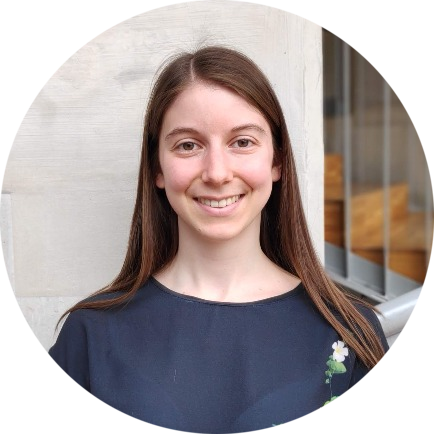 Monika Horvat is a PhD student of organic chemistry. She examines invasive alien plant species and processes them into useful chemical products. She is fast; she is super; she is Monika.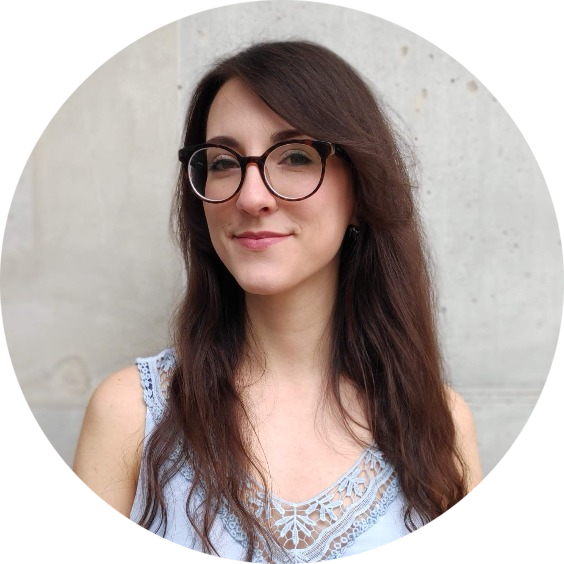 Marija Kisilak is a 'new kid on the block' assistant of biochemistry, currently trying to find her place in the vast world of research (but it's there somewhere, among the proteins). Always on the lookout for a TARDIS.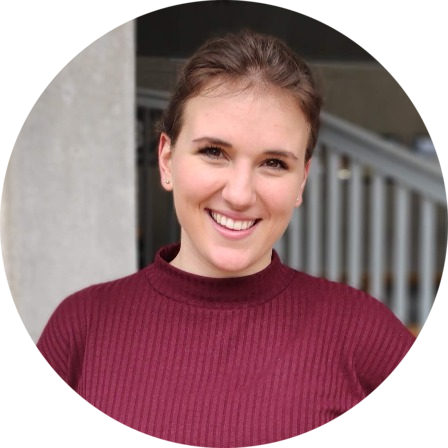 Tina Paljk is a young researcher at the National Institute of Chemistry, dealing with sensing technology for intelligent battery cells. If something doesn't work, she wonders why. If something does work, she wonders why.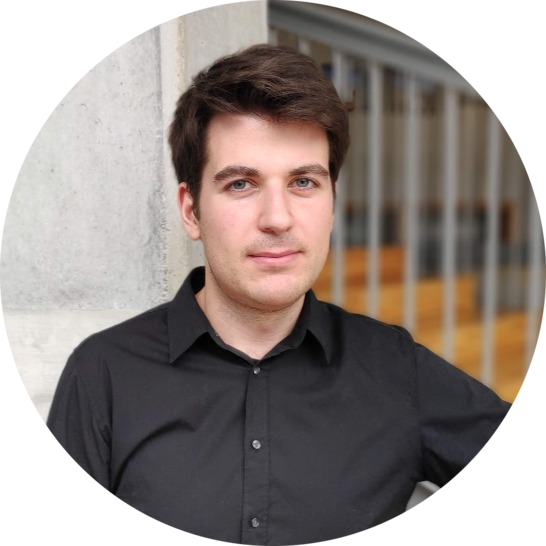 Nejc Petek is a PhD student, working in the field of photoredox chemistry in organic synthesis. Cooking, baking or synthesizing, he does everything on a large scale – a little extra never hurts, right?​
Matjaž Dlouhy is a PhD student that just joined and no one really knows him. A computer nerd who tries to code his way in finding new inhibitors agains corrosion. He is always in a hurry as he is always late to something.
---
Founders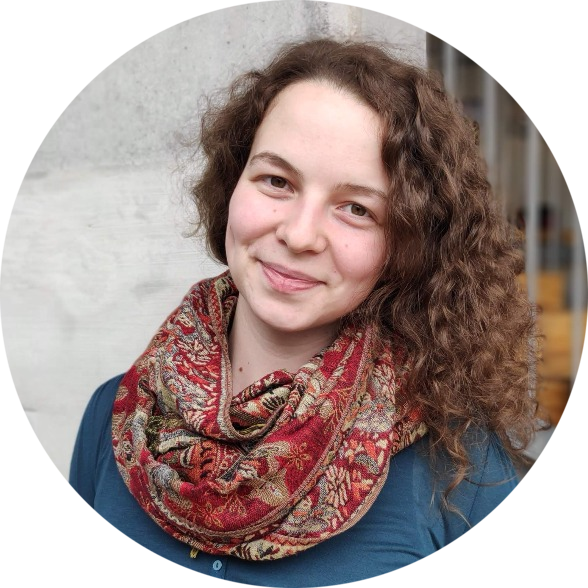 Sara Drvarič Talian is a postdoctoral research associate, working on electrochemical characterisations of modern battery systems at the National Institute of Chemistry. Her curly hair is a blessing and a curse, although it did teach her that not all things in life can be controlled - which comes in handy, if you work as a scientist.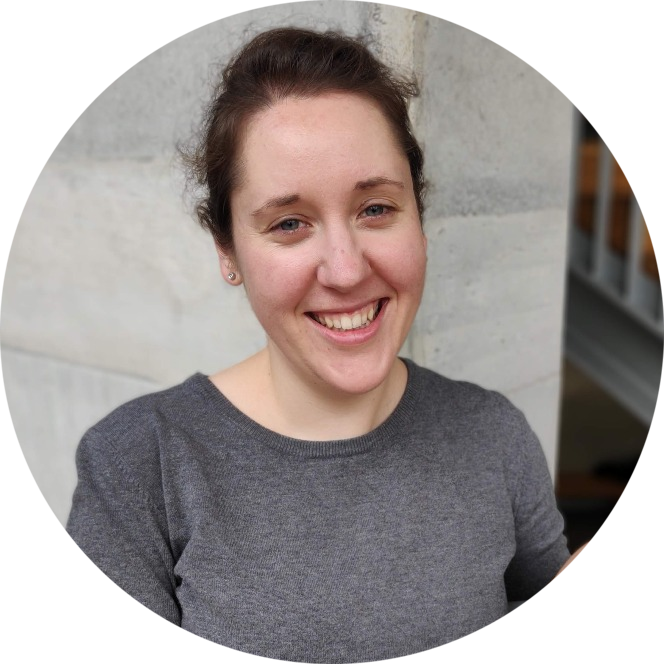 Marina Klemenčič is an assistant professor of biochemistry, interested in evolution and modes of programmed cell death in photosynthetic organisms (algae and cyanobacteria). In chocolate chip cookies she likes the chocolate chips the most.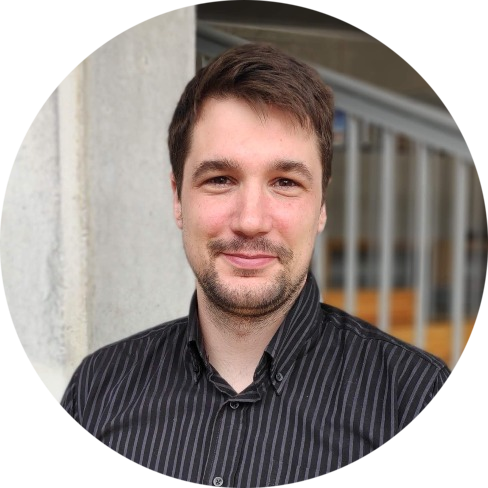 Jakob Kljun is an assistant professor of inorganic chemistry, specialized in the synthesis of bioactive metal compounds. As a big Lord of the rings fan, he focuses his research on precious metals.
Aljaž Gaber recently finished his PhD in biochemistry. His main research interests is analysing protein interactions with combination of different Cutting Edge methods. He also recently applied for funding to create vegan, organic, no GMO, gluten-free, fire breathing dragons.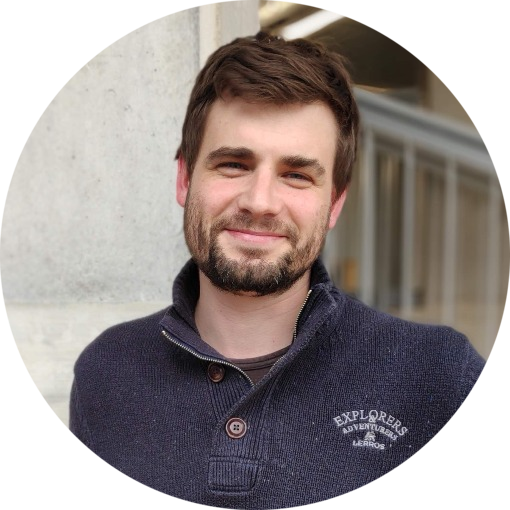 Aleš Ručigaj is an assistant professor of chemical engineering, researching shape memory assisted self-healing polymer materials and controlled drug release from hydrogels. As a part of professional orientation in process intensification, his main side activity covers the remarkable expertise in small talk.