Oh my, this was unforgettable! We ate more than 10 kg of chocolate chip cookies!!!
More than 160 participants, three invited speakers, two workshops, and one keynote speaker.
Thank you for being with us!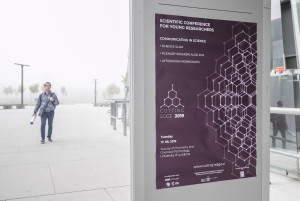 Check out this year's Book of abstracts and the Photos.
We congratulate the awardees for the best poster! 3rd award: Andreja Habič (UL FKKT) 2nd award: Katarina Šoln (UL BF) 1st award: Aleksander Kravos (UL FKKT)
We organized this year's conference with the University Unit for researcher support and promotion (University Office for research) within the celebration of the 100th anniversary of University of Ljubljana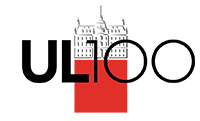 in collaboration with

and in partnership with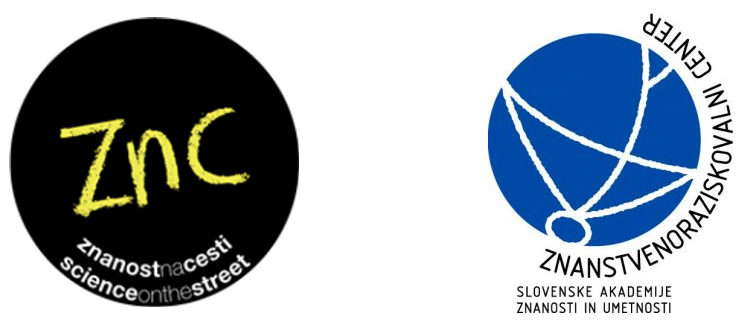 We thank Andrej Križ for all the photographs!
Looking forward to greeting you again in 2021! The Cutting Edge team
In the meantime follow us on Facebook!