It was our 4th time and it was virtual.

Before the Covid-19 pandemic, we never thought about a virtual scientific conference. But yet, here we are. This was the first one for us in this form, and with more than 118 registered active participants the largest one yet. This means the research spirit lives on and we are extremely happy so many of you have decided to participate.
---
MORE THAN 140
participants
Poster rooms are password protected and open until the end of Friday, the 24th of September 2021.
---
Each participant is solely responsible to add their contribution in the Book of Abstracts to the COBISS database.

FKKT STUDENTS AND EMPLOYEES
FKKT library staff asks you to fill out and send this form to one of the e-mails listed here. They ask for patience as many of you will have the same query.

Tipologija prispevka: 1.12 Objavljeni povzetek znanstvenega prispevka na konferenci

---
POSTER ROOMS
Cutting edge 2021 poster rooms now are closed.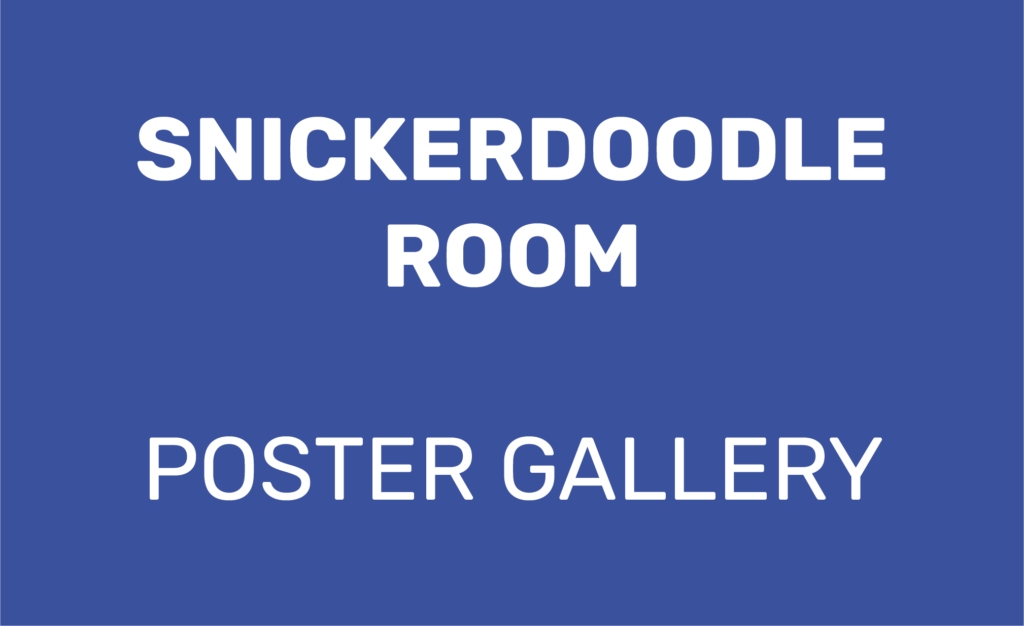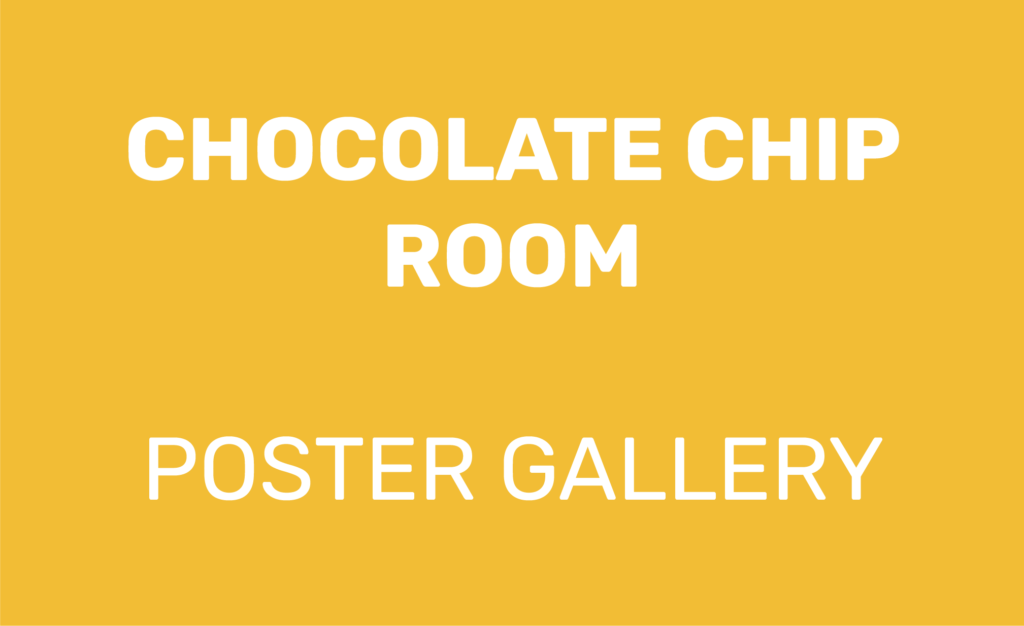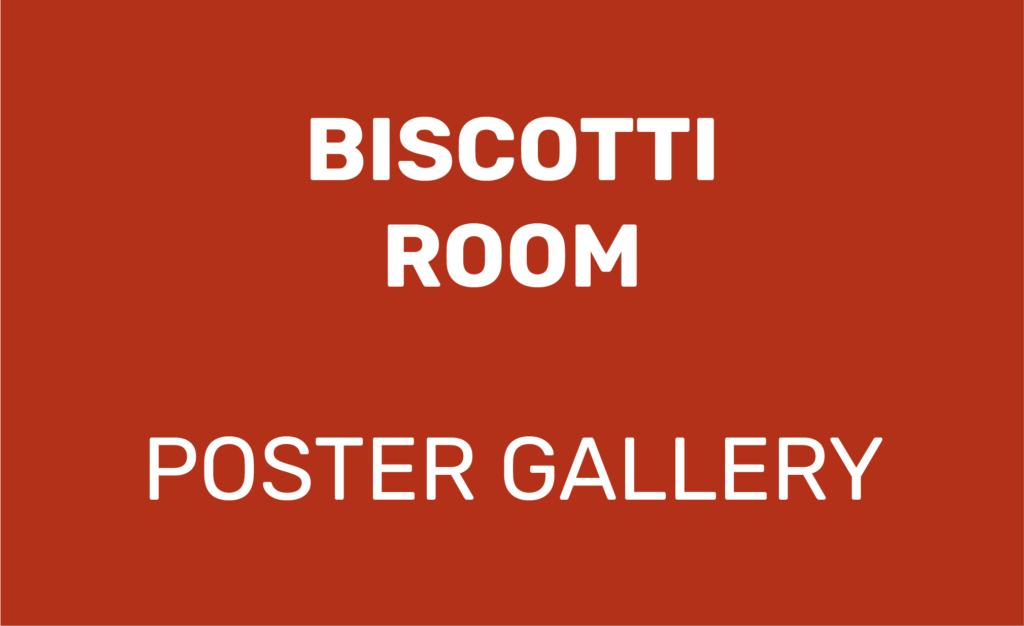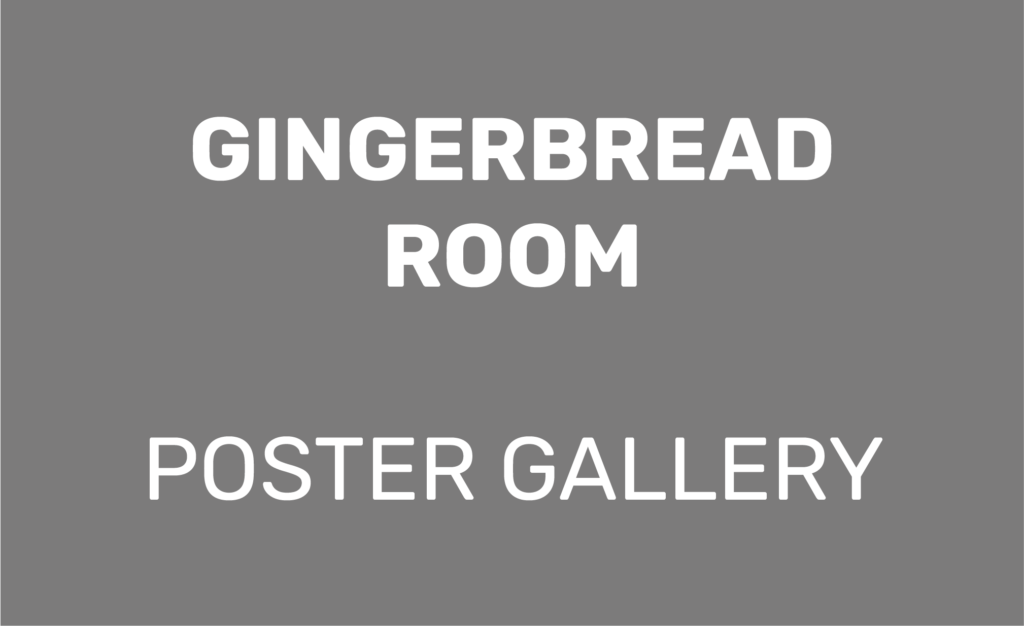 ---
PROGRAMME
| | |
| --- | --- |
| 8.00 – 8.30 | Opening ceremony |
| 8.30 – 9.30 | Tjaša Nabergoj |
| 9.30 – 10.30 | Plenary lecture − Dr. Richard Wheeler |
| 10.30 – 11.00 | Coffee break with sponsors - Tehnološki park, LUI, and Mikro+Polo |
| 11.00 – 11.30 | Special guest lecture − Dr. Matjaž Humar |
| 11.30 – 12.00 | Special guest lecture − Dr. Matic Lozinšek |
| 12.00 – 12.30 | Special guest lecture − Dr. Urša Tiringer |
| 12.30 – 13.30 | Lunch break |
| 13.30 – 16.00 | 2-minute presentations |
| | Presentations will be simultaneously held in four rooms: |
| | Inside the online session, we will split into four breakout rooms. |
| | SNICKERDOODLE – Materials for the future |
| | BISCOTTI – Technologies for the earth and environment |
| | CHOCOLATE CHIP – Science behind the living |
| | GINGERBREAD – Science behind the living |
| 16.00 – 16.30 | Poster gallery browsing |
| 16.30 – 17.00 | Closing ceremony and best poster award ceremony |
---
GUIDELINES FOR ACTIVE PARTICIPANTS
When the time comes for the poster presentations to begin, these are the instructions you must follow:

1. You must be present in the assigned cookie room.
2. You will not share the screen only admins will have this permission.
3. When your turn comes, admin will unmute your microphone and you will start with the presentation. Your camera must be switched on.
4. Please insure beforehand, that your microphone and camera are properly connected to the computer and are working correctly.
5. With a vocal gesture: "forward," you will give admin a sign to move your presentation animation.
6. After you start talking, the admin will start timing you. We will remind you when 2 min will pass, after that, you will have 30 seconds to finish your thought, than admin will mute you and move onto the next presentation.
7. At the end of each presentation, you can use the clapping emoji to thank the presenter.

We are asking you to keep in mind your provided timeslot.
Active participants will be asked to submit only an abstract upon registration, so there is no need to worry as they will still have plenty of time to prepare the poster and a 2-minute short presentation.
Please note that all work (abstract, poster, and short presentation) must be prepared and presented in English.
Below are some guidelines and templates you must follow.
ABSTRACTS
An abstract must be written in English. It should contain no more than one (1) page of scientific text. Please see the template for more information. Accepted file format: doc or docx.

PPT PRESENTATION
Prepare a short 2-minute presentation of the presented research in English. For more information, please see the provided presentation template. Accepted file format: ppt or pptx.
POSTER
You should use the A1 poster size in portrait orientation. It must include the presenter's name, organization, mentor's name, and author's picture. Accepted file format: jpeg, gif or pdf.

Title of all your submitted documents must have the following form:
YOURNAME_YOURSURNAME_STUDYYEAR_CE21_TYPE_OF_DOCUMENT(abs, presentation, or poster)
PowerPoint presentation and poster files must be submitted to us no later than by the end of Thursday, 9th of September. Submission closed.
---
MORE QUESTIONS REGARDING THE CONFERENCE?
Do not hesitate and write to us by clicking on this link, we will be happy to help.
---
In collaboration with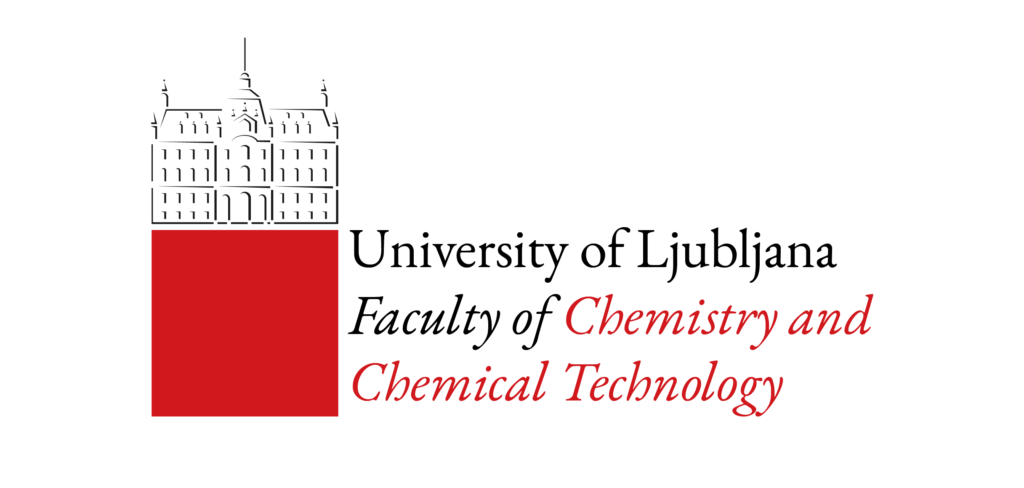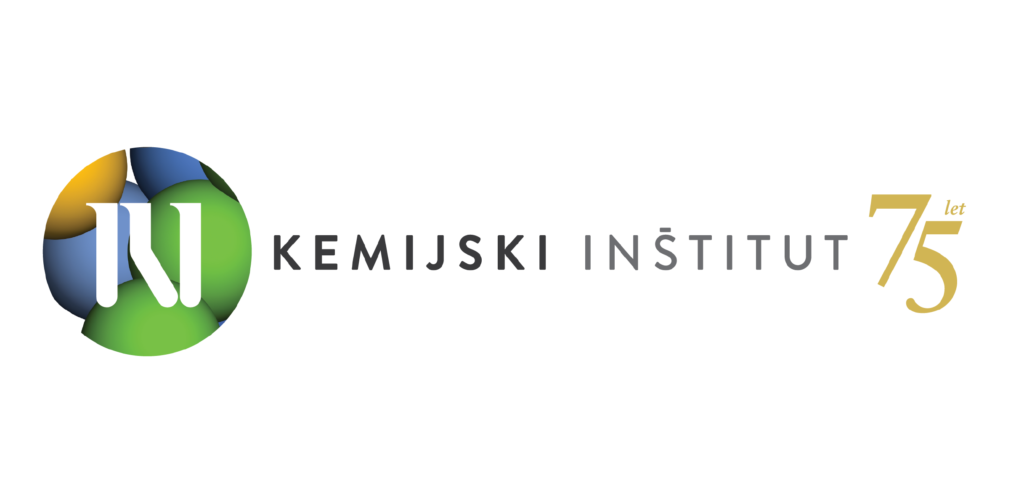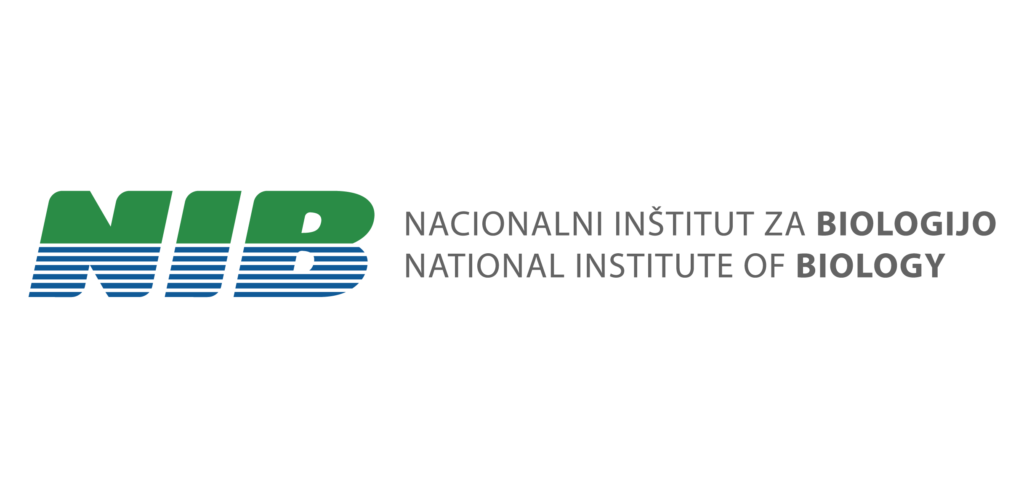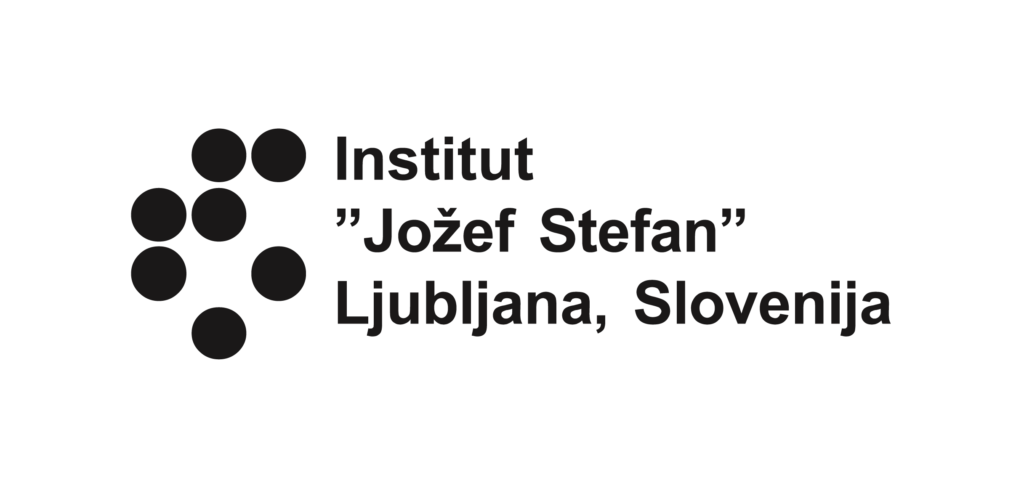 Main Sponsor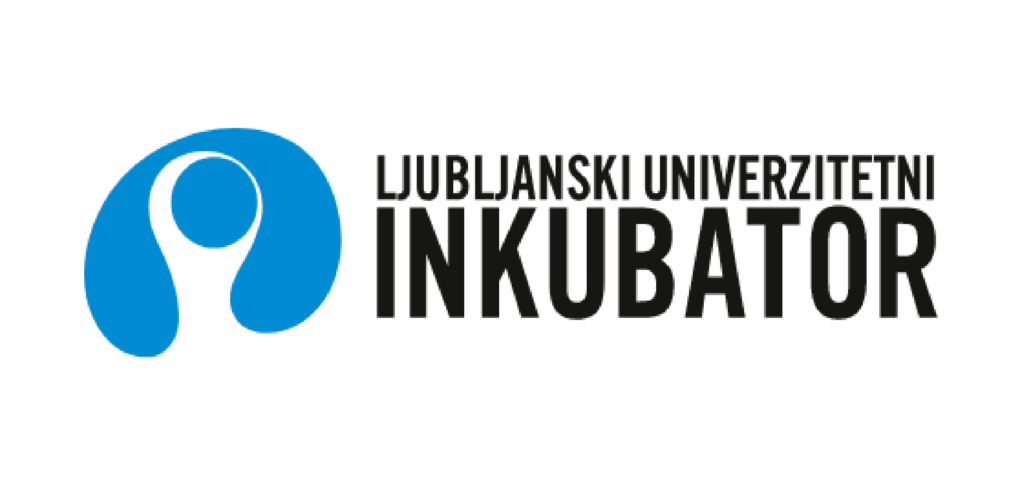 Sponsors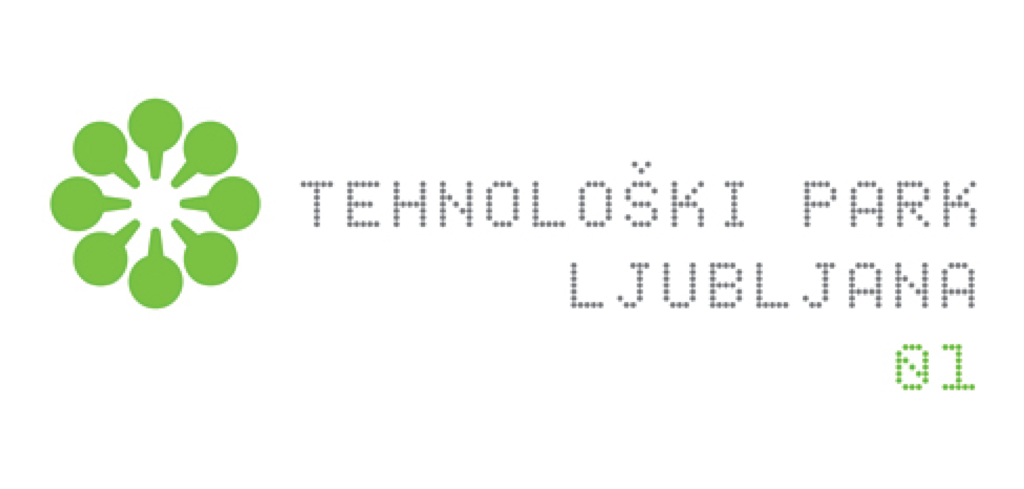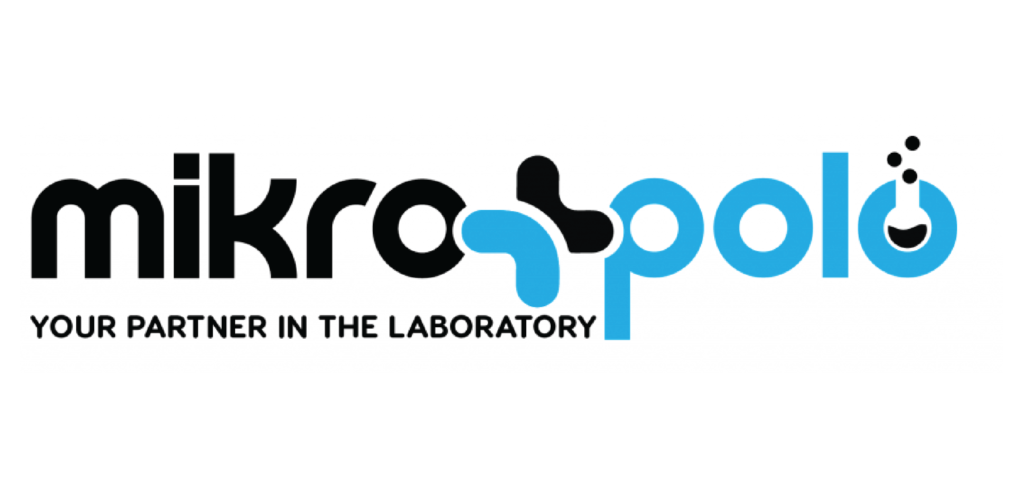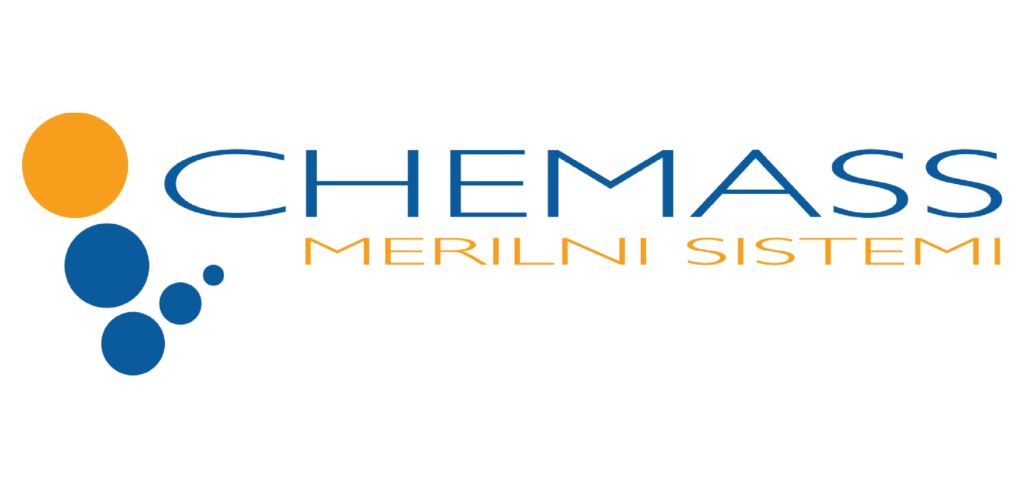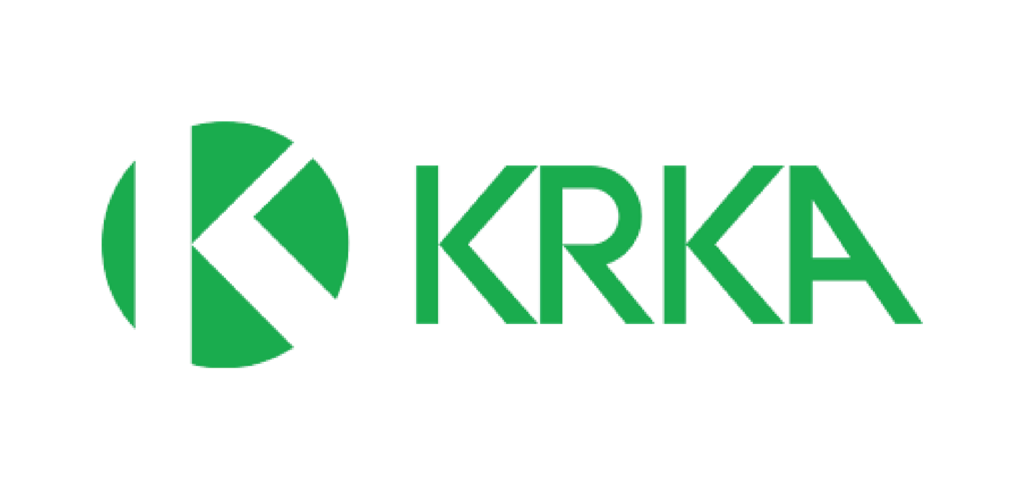 Publication of the Book of Abstracts was supported by